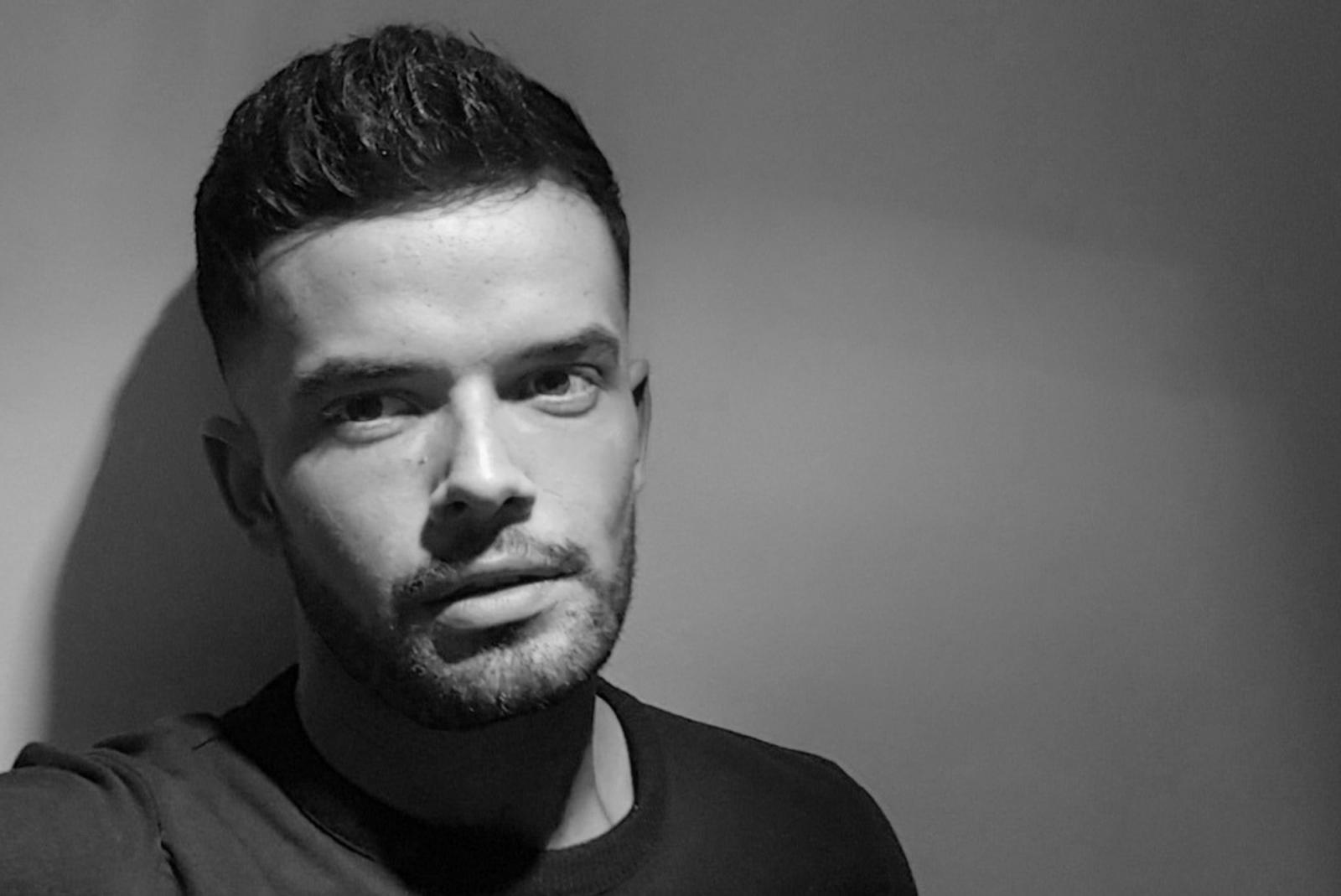 Calum is a graduate of the Scott Sutherland School of Architecture and Built Environment at the Robert Gordon University in Aberdeen (2018). Calum first joined the office in 2015 as a Part I year-out student and helped to deliver the planning applications for the St Mary's Music School Relocation to the Former Royal High School in Edinburgh and the proposed Residential Development at Kinnear Road for AMA Homes. In addition to these applications he was involved in several competition entries and feasibility studies, as well being involved with the final construction stages at Dunfermline Carnegie Library and Galleries before returning to Aberdeen to complete his studies in 2016.
Since his return to the office in 2018 as a Part II Architectural Assistant, Calum has worked on further competition entries, most recently the successful bid for the Innovation Hub at Trinity College, Dublin. He has also worked on the office's proposals for a New Filmhouse at Festival Square in Edinburgh, seeing them through from feasibility stages in 2018 to the submission of a full planning application in December 2020, being instrumental in the design and development of the project.
Prior to joining the office, Calum was awarded the Rob Hunter prize for best 3rd year student project as well as being a guest student speaker at the 2018 RIAS conference in Aberdeen. He was also involved in the coordination, design and publication of the School's 5710 Society 2018 Student Yearbook.